Since the time of strip lashes some other alternative techniques were developed by the beauty industries. One of them is individual eyelash extensions. Every single lash extension bonds to a single natural eyelash. The result is amazing and you can play with variety of lengths, thicknesses, curls, colors… etc. Another option to consider is regular set or Volume  lash extensions.
YUMI™ Lash Lift is a French brand. This advanced technique is designed to boost and lift the lashes without eyelash extensions of any kind. However it is an alternative to eyelash extensions that enhances your own natural beauty and coloring.  A range of tints is available for coloring lashes.
Application Time
Eyelash extensions application time is around 2 to 2½ hours. It depends on the technician experience and routine as well as on the type of extensions you have chosen. To apply about 90 extensions on each eye for 2 hours takes a lot of experience and skills.
YUMI™ Lashes application takes approximately 1½ hour to complete. In this case you are looking for a certified and trained by the YUMI™ brand technician.
Eyelash extensions applications start from $109 for a regular set $120 for Hybrid and 2D$140 for 3D $150 for 4D YUMI Lashes come at $150. That includes lifting at $130 and tint at $20
How much do they last
Eyelashes fall off as the rest of human hair. The life cycle of a single hair is about a month. However the extensions fall off along with the natural lashes.
YUMI lashes last from 6 to 12 weeks. The key factor here is to follow simple aftercare tips.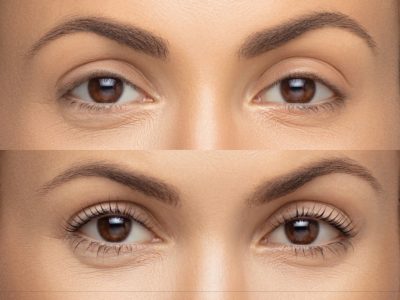 Follow up appointments
Fill appointment with lash extensions is  every 3 weeks.
For Yumi lashes you don't need any follow up appointment.  Next visit to the YUMI technician is for a brand new set in 6 to 12 weeks.
www.sofialashes.com