Lash Lift  that makes You feel Special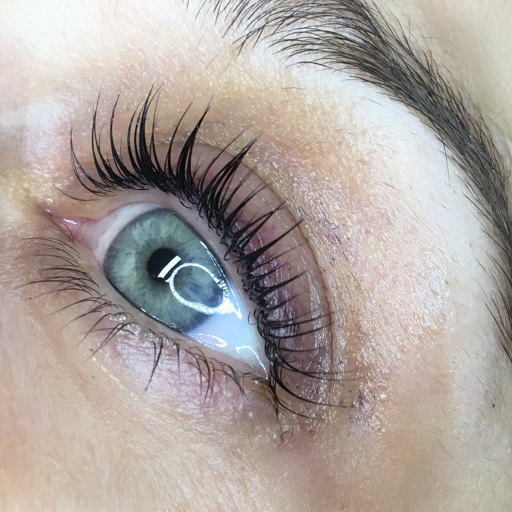 Keratin Formula That Works
YUMI™ Lashes is a brand you can trust with no doubts. Hypoallergenic   formula is unique and enhances you natural lashes to the maximum. You will love it.
TECHNOLOGY
Certainly YUMI™ Lash Lift enhancement is a genuine REVOLUTION in the beauty world. It is a European brand using an advanced technique to enhance and lift natural eyelashes. We don't  use any  lash extensions, growth serum or false eyelashes.
REVIEWS
Clients with  YUMI™ Lash Lifting  feel happy. Furthermore they would do it again.
PROFESSIONALS
Beauty professionals who have work with the product are 100% satisfied with the results.

PERM
Traditional eyelash perm simply curve the lashes. In contrast  YUMI™ lifts each individual lash upwards, intensifying the appearance for longer, fuller lashes.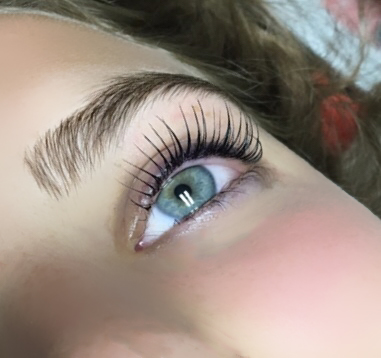 YUMI™  – beauty in the wink of an eye!
BENEFITS
YUMI treatment lasts 6-12 weeks
No lash extensions
NO lash growth serum
lash perm
forget about mascara
forget about traditional  eyelash curler
WHY CHOOSE YUMI™?
Eyes appear youthful and bright
Formaldehyde-free
Hypoallergenic
Lash Lift, anti-aging treatment and lash tint
Lifts and curves lashes up
MAKES YOUR LIFE EASIER
lack of any harsh chemicals
maintenance free
No monthly fills
No removal
Paraben free
Results look and feel natural
Sport and activity proof
YUMI LASHES TECHNOLOGY

Revolutionary YUMI Lashes Technology
Created by a Swiss Company Yumi Lashes technology offers the length and curl that you want without a lash perm. Firstly unlike a perm that can cause a number of problems Yumi technology does not have negative impacts on your lashes. Secondly YUMI  recovers lash structure  thanks to the ingredients in the Yumi Lash product.
WHAT MAKES A DIFFERENCE
After filling your lashes with a special pigment, the upper eyelids will look visually uplifted. Also it endows you with the effect of "open eyes". After all Yumi Lashes technology does not require lash correction or supplementary care. Certainly You will not feel any discomfort and can use mascara or go without. Most noteworthy your lashes will be long, thick, and natural!
Designed to boost your natural eyelashes
YUMI Lashes is a five-step technology.  It can be performed only by a certified professional. Here are the steps:
Lash primer application
Application of a special product to make your skin soft and smooth
Placing a silicon patch to your lashes
Applying a fix product that fills lash structure and a pigment
Filling your lashes with keratin
Effect lasts for 6 – 12 weeks
Above all the treatment does not require correction
With YUMI Lashes you can:
sleep as you want, lashes cannot be damaged and crumpled
wash your eyes and use the cosmetics you want
go to the sauna
swim in the sea
use lenses
apply mascara
use eye creams
FAQ

Price:
Yumi Kerating Lash lifting – $150.00 ( 60-90 minutes)