How to take care of your eyelash extensions
Eyelash Extensions
The result of eyelash extension application is a volume, long, amazing looking eyelashes without any mascara. But to enjoy wearing longer your lash extensions you definitely need to take care of them. There are some simple rules and procedures you need to become familiar with. However lash extensions can last as long as you want but all that depends on you and only you.
24 hours after the application
Avoid making your lashes wet. Washing your face is not a good idea during that initial 24 hour period after the application.
48 hours after the application
Taking a shower is good to postpone for at least 48 hours after you got your lashes done. As well as any procedure that includes high temperature and moisture.
Tanning is another thing that is good to put off for later time.
Daily care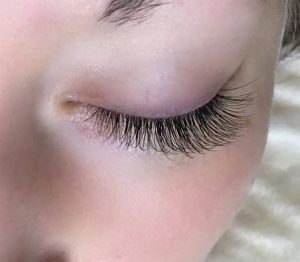 In general, sleeping with your face down is very bad for your eyelash extensions. They can fall easily.
Tinting lash extensions is not recommended. In most cases they don't need any tinting. Lash extensions come in different colors and you better pick your color at the time of your appointment. But if still decide to die your extensions use water based products rather than oil based. Oil will dissolve the lash glue immediately.
Brush your lash extensions so you keep them separated and gorgeous.
Filling appointment
In about every three weeks schedule a filling appointment with your technician.
Rubbing your eyes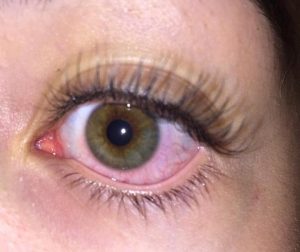 That is a very bad Idea. However try to minimize touching the extensions with your hands. But if you still have to at least make sure that doing that your hands are clean and dry.
Classic lash curler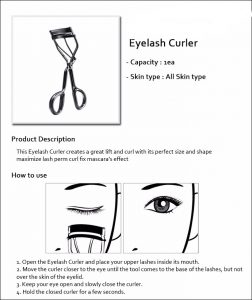 This is another thing you shouldn't do. You eyelash extensions can simply fall off.